TroutTalks KOL Series featuring Dr. Larisa Geskin
New York, October 5, 2017

Trout Talk key opinion leader (KOL) lunch featuring Larisa Geskin, MD, Associate Professor of Dermatology in Medicine and Director, Cutaneous Oncology, Columbia University Medical Center. Dr. Geskin will discuss cutaneous T-cell lymphoma (CTCL) and therapies currently in development.
General Agenda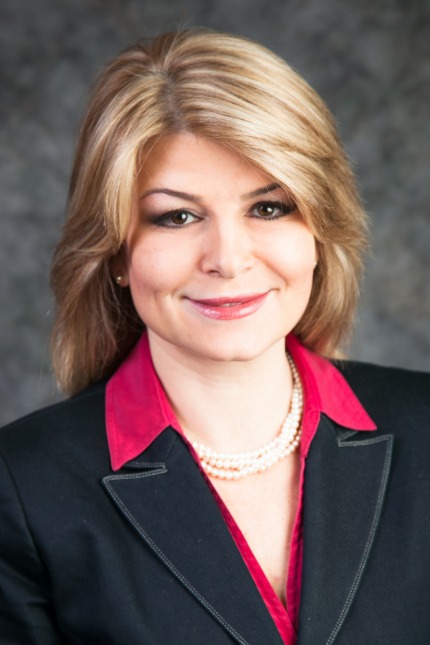 Dr. Larisa Geskin is an Associate Professor of Dermatology at Columbia University Medical Center and Director of the Comprehensive Skin Cancer Center (CSCC) at the Division of Cutaneous Oncology in the Department of Dermatology.
She is a world-renowned specialist in the diagnosis and management of cutaneous lymphomas and other cancers of the skin. Her other areas of expertise include melanoma screening, prevention, medical and surgical therapy, and management of high risk for skin cancer populations. Dr. Geskin is using state-of-the-art methods in melanoma screening and surveillance including Mole Mapping (body mapping) and dermoscopy. She was involved in development of novel melanoma detection methods, including MelaFind among others. Dr. Geskin's team aims to provide multidisciplinary care to skin cancer patients, to conduct cutting edge clinical and basic science research, and to train medical students, residents and fellows in the area of cutaneous oncology.