Trout 7th Annual Hamptons CEO Roundtable
Topping Rose House, August 16 – August 17, 2017

We are thrilled to be hosting our Seventh Annual Hamptons CEO Roundtable Conference. On behalf of our clients, we are grateful to the investment community for making unique events such as these possible. Your interest and participation are essential to The Trout Group's ability to provide excellent service to our clients.
For more information and / or to register, please login.
Event Location

Lodging Location

Topping Rose House
1 Bridgehampton-Sag Harbor Turnpike
Bridgehampton, NY
(631) 537-0870


The Southampton Inn
91 Hill St
Southampton, NY
(631) 283-6500
mention Trout Group Rate
To view Last years presenting and attending companies please click here
General Agenda
1st KeyNote Speaker Confirmed
Charles G. Drake, MD, PhD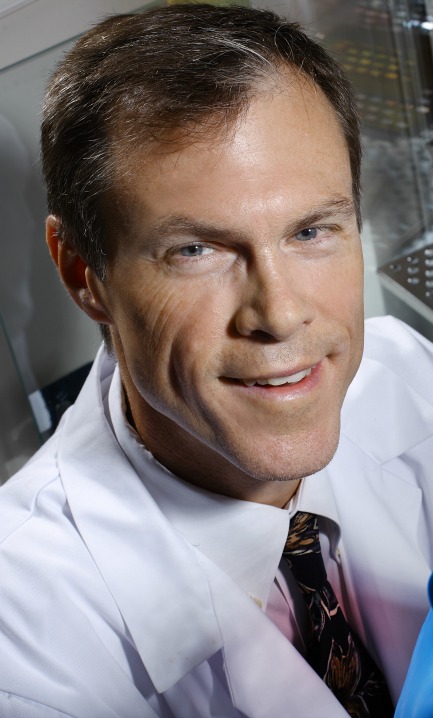 Dr. Drake is a physician-scientist with a Ph.D. in immunology, whose work focuses on understanding and fighting advanced-stage cancers with the immune system. He is known for rapidly incorporating discoveries made in the research lab into innovative clinical trials, including anti-tumor vaccines. His most recent work has focused on the body's immunological response to radiation therapy and how immunotherapy and radiation therapy can be used in concert to treat cancer.
Prior to joining NewYork-Presbyterian/Columbia, Dr. Drake served as the co-director of the Cancer Immunology Program at Johns Hopkins Kimmel Cancer Center. He was also a professor of oncology, urology, and immunology. Clinically, he served as a co-director of the Prostate Cancer Multi-Disciplinary Clinic and in the laboratory he developed a novel transgenic model of prostate cancer, in which a unique antigen is expressed exclusively in the prostate gland and in prostate tumors. Earlier in his Hopkins career, he was an associate professor in the Department of Oncology and an assistant professor of medical oncology at the institution's Kimmel Cancer Center. Dr. Drake was active in teaching, leading a small group in the medical school immunology course for many years. His research has been published in prestigious journals such as the New England Journal of Medicine, Cancer Research, the Journal of Clinical Investigation, and the Journal of Clinical Oncology.
Dr. Drake received both his bachelor's degree in electrical engineering and his master's degree in biomedical engineering from Rutgers University. He completed a Ph.D. program at the National Jewish Center for Immunology and Respiratory Medicine at the University of Colorado Health Sciences Center, and later earned his M.D. from the University of Colorado as part of the MSTP program. He did his internship and residency in internal medicine on the Osler Medical Service of Johns Hopkins Hospital, and did his medical oncology fellowship training in the Johns Hopkins Department of Oncology.
Welcome Dinner BBQ on August 16 at 5 PM in Watemill.
7am – Private luxury charter departs NYC (1st bus)
7:45am – Private luxury charter departs NYC (2nd bus)

9 AM - Pharma BD Panel

10:30am - Breakfast Welcome

Key Note Speaker
Lunch Expert Talk
Fireside Chat Presentations, moderated by a sell-side analyst

5pm - Wine tasting at the Topping Rose
7pm - Networking clambake at Flying Point Beach in Southampton
9pm - Charter returns to NY
Lodging information:
The Trout Group Reserved a block at the Southampton Inn for a special rate. Please call the hotel and ask for the Trout Group rate if you stay between August 16 & 18. (Note this is not where the event is taking pace)
Additional menu options can be found in the menu bar top right.
Location of the Event and Other Places